The team you can count on
Let us take the stress and guesswork out of running a business with accounting, tax and business advisory services, that enable you to truly understand your finances and develop a clear path to success.
Rather than being held back by the unknown, we help you understand and monitor your financial performance. Giving you the confidence to do better business.
Your financial freedom
It's time to make your business work for you. Not the other way around.
With our technical and reporting capabilities, we can analyse your operational and financial data to assess business performance. Enabling us to identify ways to streamline your operations, increase profitability and drive business growth.
Experts on your doorstep
With qualified accountants and a well-versed administration team based right in the heart of Port Douglas and Mossman, you can be safe in the knowledge that we know what makes businesses tick. From farming to hospitability and tourism, it's our business to make sure we know yours.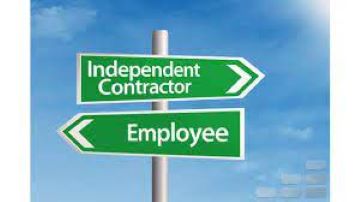 It is a common misconception that when you engage contractors, it is a much simpler arrangement which simply requires the contractor to…